Finance
The currency in the United-States is the American dollar $.
To know the exchange rate between your currency and the American dollar, you can use the website below:
In New-York City, the prices are always indicated without taxes. Therefor, don't forget that every time you buy something, you will have to add around 8% taxes on the price.
In the United-States, tips are not included in the price. It is considered very rude not to leave a tip at a restaurant, bar, cabs, and so on. People usually leave a 20-25% tip.
Activities
Things to do around Fordham University – Lincoln Center
Central Park
Lincoln Center
Rockefeller Center
MOMA (Museum of Modern Art)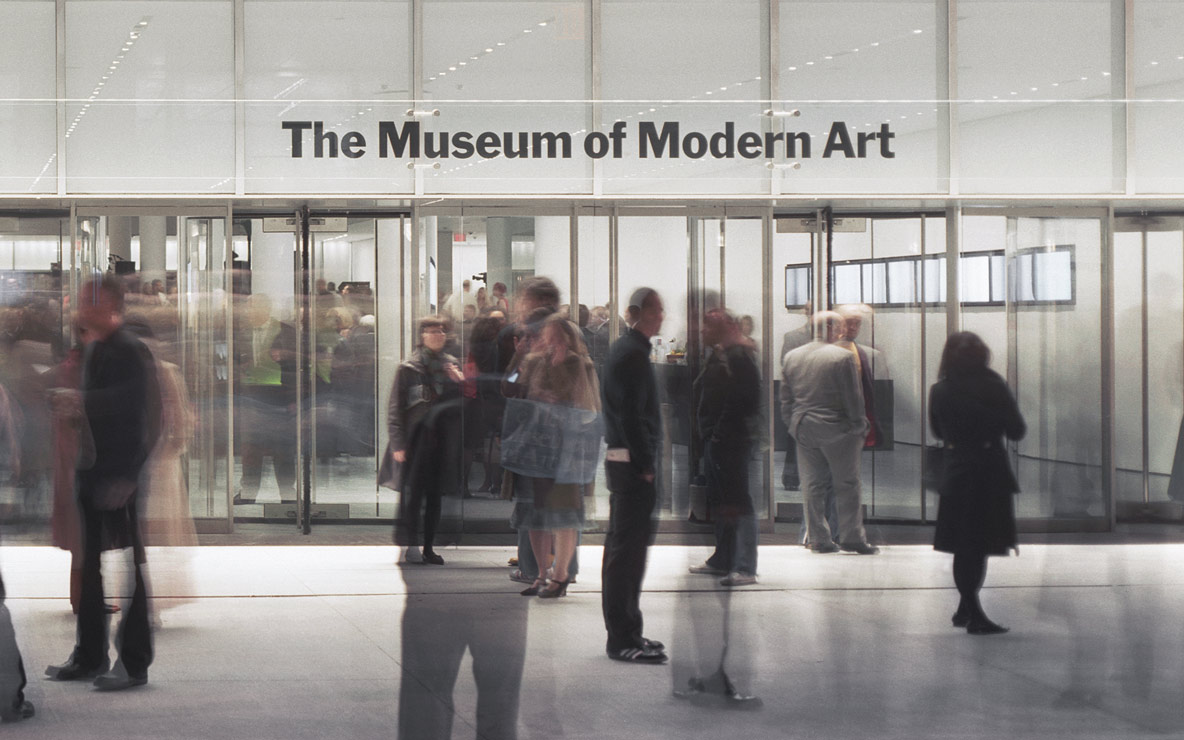 Things to do in New-York City
Statue of Liberty
Empire State Building
Times Square
Broadway
Central Park
Chinatown
For more information: https://www.nycgo.com/